Back to School with Heard on Hurd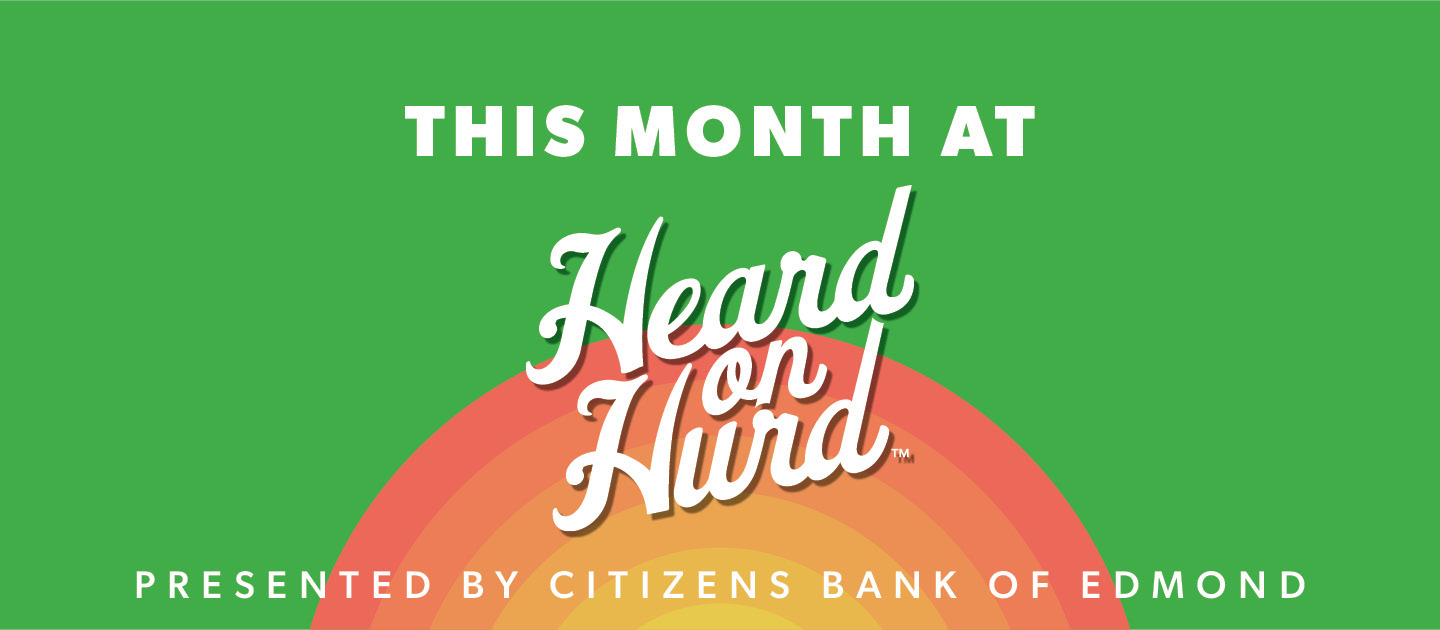 Sharpen your pencils and pack your backpacks — this month's Heard on Hurd is Back to School! Come celebrate all the teachers and students (and don't forget the parents!) in your life with music, food, and more, all presented by Citizens Bank of Edmond.
"Back to school season is a great reminder of the importance of investing in our local schools and community," said Jill Castilla, president and CEO at Citizens Bank of Edmond. "We're excited to celebrate our teachers, students and parents as they embark on a new school year."

When: August 20, 6 p.m. to 10 p.m.
Where: Downtown Edmond, S Broadway between First and Hurd St & Hurd St between Broadway and Littler Ave
We're proud to feature Peppers Ranch Foster Care Community as this month's non-profit. Located on 240 acres in Guthrie, Oklahoma, Peppers Ranch provides housing for foster families and counseling, growth-oriented activities and support programs for the children in their care. Stop by the Peppers Ranch tent next to the Heard on Hurd stage to learn how you can support the this organization that helps vulnerable youth in our community.
For our music lineup, we've got the rock band Twiggs headlining the evening starting at 8:40 p.m. Singer/songwriter Clayton Fike will take the stage at 7:20 p.m. and Brandon Birdwell kicks off the night at 6:00 p.m.
And of course, you'll want to check out our vendors! Plan on dinner at one of the food trucks with choices like Falcone's Pizza and Pop's Waffles. Then browse our pop-shops like Puppy Paws Hotel and Spa, Hitch By Billie, and Dutch Addictions brittles and nuts and so many more.
We look forward to Heard on Hurd each month and we hope you do, too! You can plan to join us on the third Saturday of each month through October. And don't forget to follow Heard on Hurd on social media for more updates. Let's celebrate our community together!