Floral Pop-up Shop: Curbside Flowers in Edmond for Valentine's Day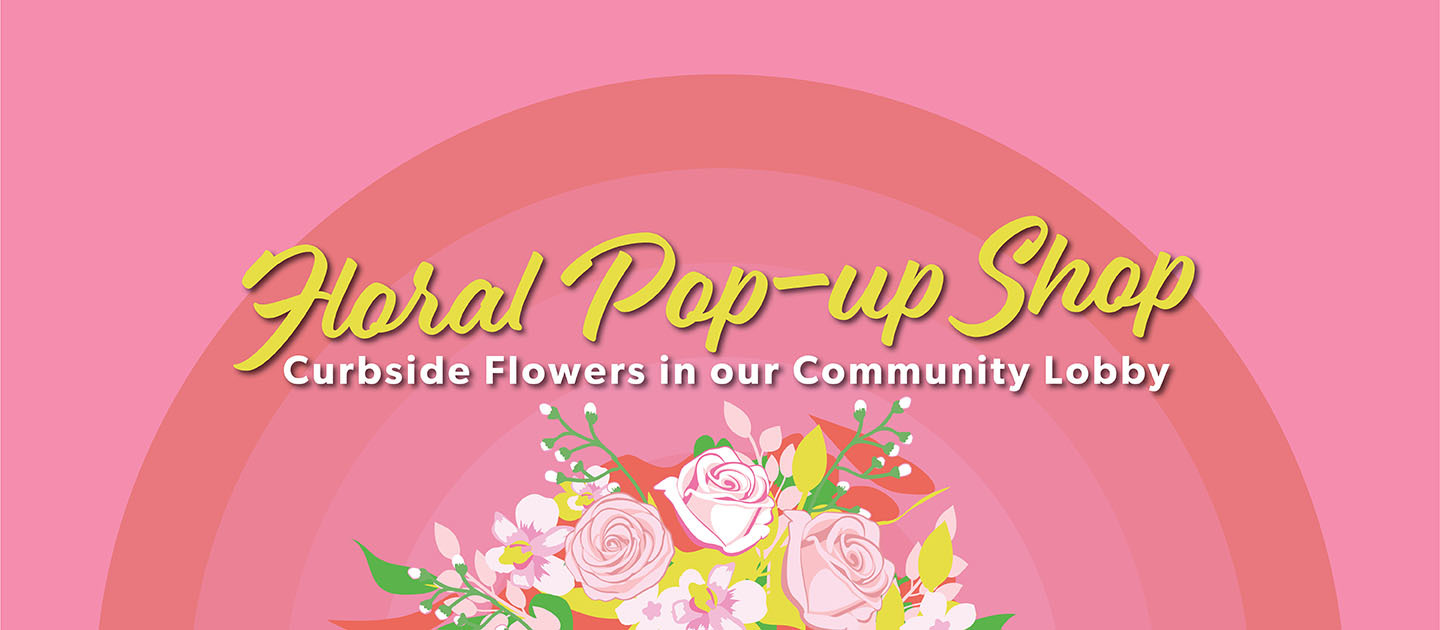 Spread the love — and do some good, too — when you pick up your Valentine's Day bouquet from Curbside Flowers. We'll be hosting this innovative local non-profit/florist in the community lobby of our Edmond location on February 14th. They'll have grab-and-go bouquets available from 10 a.m. to 6 p.m.
Curbside provides employment and job skills training for area people who are experiencing homelessness. Each bouquet is hand-assembled by a Curbside vendor. Curbside's programs ultimately help these folks transition out of homelessness while also building bridges in our community between those who have homes and those who do not.
We hope we'll see you at Curbside's Edmond pop-up! But if you can't make it, you can also order ahead to pick up at Curbside's Oklahoma City location. Pre-order online before February 10th.
Part of Curbside's vision is working to build community. As a community bank, we share this value and are proud to support that vision through this initiative. After all, Valentine's Day is about love — and we sure do love our community.