Join Us for Some Good VIBES!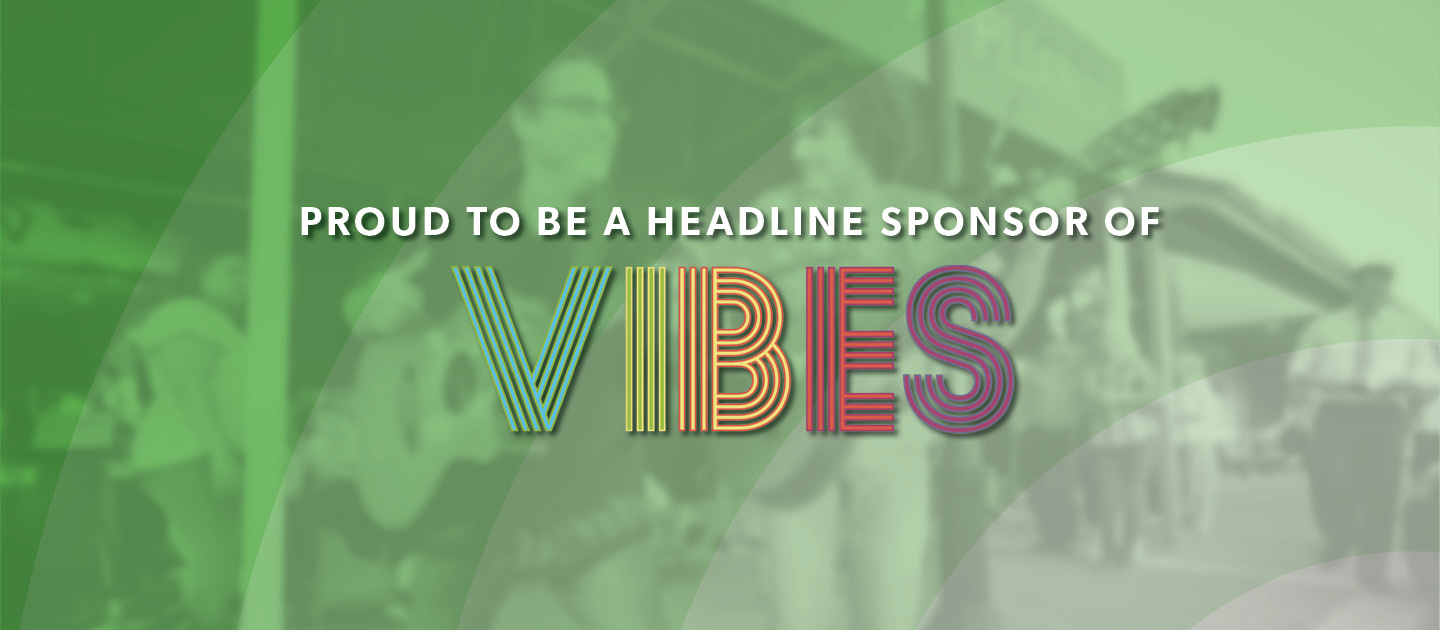 We are proud to be a headline sponsor of VIBES Edmond's First Thursdays, kicking off its second season on Thursday, April 7! VIBES is a free monthly open-air art walk event in downtown Edmond on the first Thursday of each month. Its second season begins in April and continues through October. Downtown Edmond will be bustling with local artists, live performances and local shopping from 5:00 p.m. to 9:00 p.m. each night.
"We are thrilled to be part of this unique community event that brings together artists, businesses and the broader community," said Jill Castilla, CBE's chief executive officer. "As a community bank, part of our mission is to foster our community. We are happy to support VIBES that shares this goal."
VIBES partners with local artists to showcase their work in participating businesses. Community members are invited to stroll, sip and be a part of the creativity throughout downtown Edmond. This collaboration between the local arts and business communities is a program of Edmond Fine Arts Institute, a local arts nonprofit that provides visual and performing arts classes to adults and children year-round.
For its 2022 season, 73 visual artists, 38 performing artists and more than 40 downtown businesses will participate in VIBES. Each month, VIBES will include special events such as paint offs, a mural competition, a plein air art night, chalk art night, ceramics throw night, sketch sessions on the lawn and unique performances.
For VIBES updates, performance schedules, artists, maps and news, follow @edmond_vibes on Instagram and VIBES Edmond's First Thursdays on Facebook. We hope we see you downtown April 7th and each month after that!