Kicking off Heard on Hurd March 19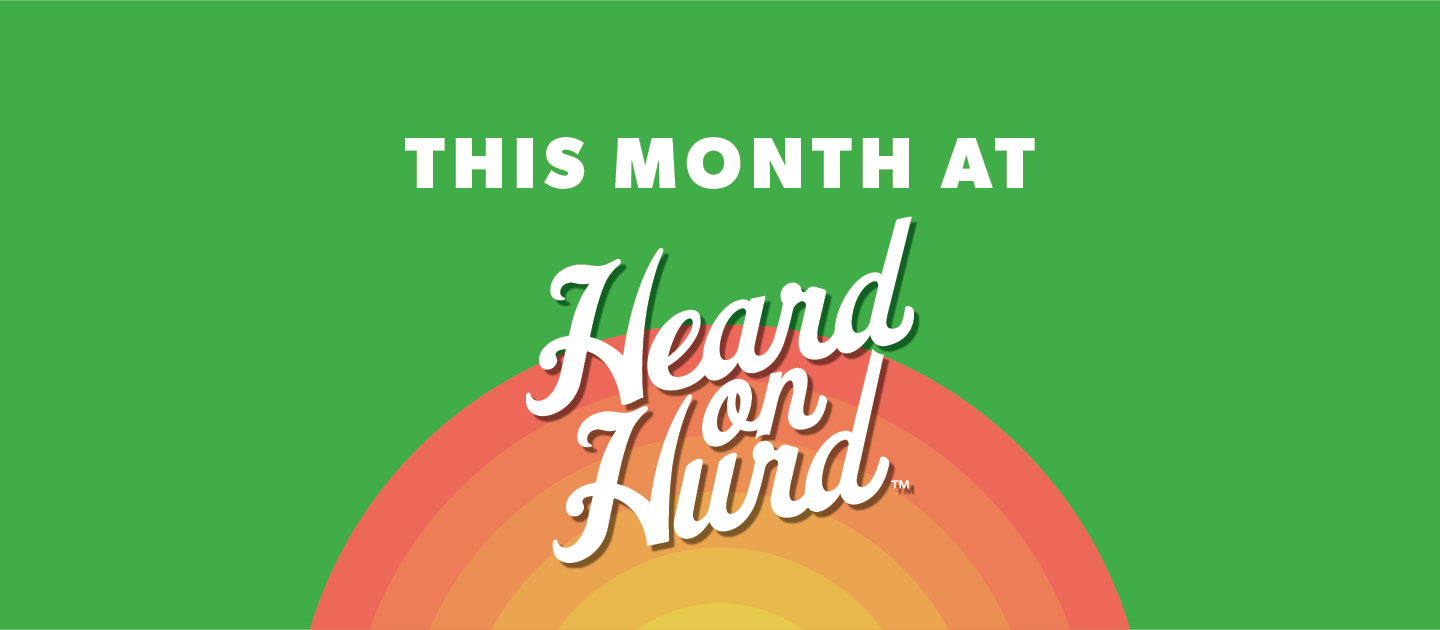 Get ready to kick off Heard on Hurd! Your favorite downtown Edmond event is back for a full season this year, and we're starting it off on March 19th. Heard on Hurd is an opportunity to come together and highlight our vibrant community. Let's celebrate local music while supporting local businesses.
When: March 19, 6 p.m. to 10 p.m.
Where: Downtown Edmond, S Broadway between First and Hurd St & Hurd St between Broadway and Littler
The March 19th event will feature performances by three local bands. Stillwater-based indie folk musician Isaac McClung will start off the evening at 6 p.m. Next, alt rock band Chelsea Days will take the stage at 7 p.m. and Oklahoma City indie pop band Swimfan will close out the evening at 8 p.m.

Plan to get there early and enjoy even more festivities at Heard First, the official Heard on Hurd pre-party. Check it out from 4 to 6 p.m. on First Street in The Railyard before each Heard on Hurd event and you'll find even more entertainment, activities and amazing food and drink from our local restaurants and bars.
And just wait til you see all our vendors! Foodies will find a wide array of food vendors to sample, with everything from Taste of Africa to Let's Do Greek, and sweet treats like Metro Minis donuts and Bondi Bowls acai bowls. Pop-up shop vendors include Sha's Nursery, South Hazel Clay and many more. The March featured non-profit is Edmond Public Schools Foundation.
Join us on the third Saturday evening of the month in downtown Edmond from March through October 2022. Each month we will join together for a family-friendly block party featuring live music from a local band, food trucks and unique vendors. We can't wait to see you there!