September Heard on Hurd Honors Military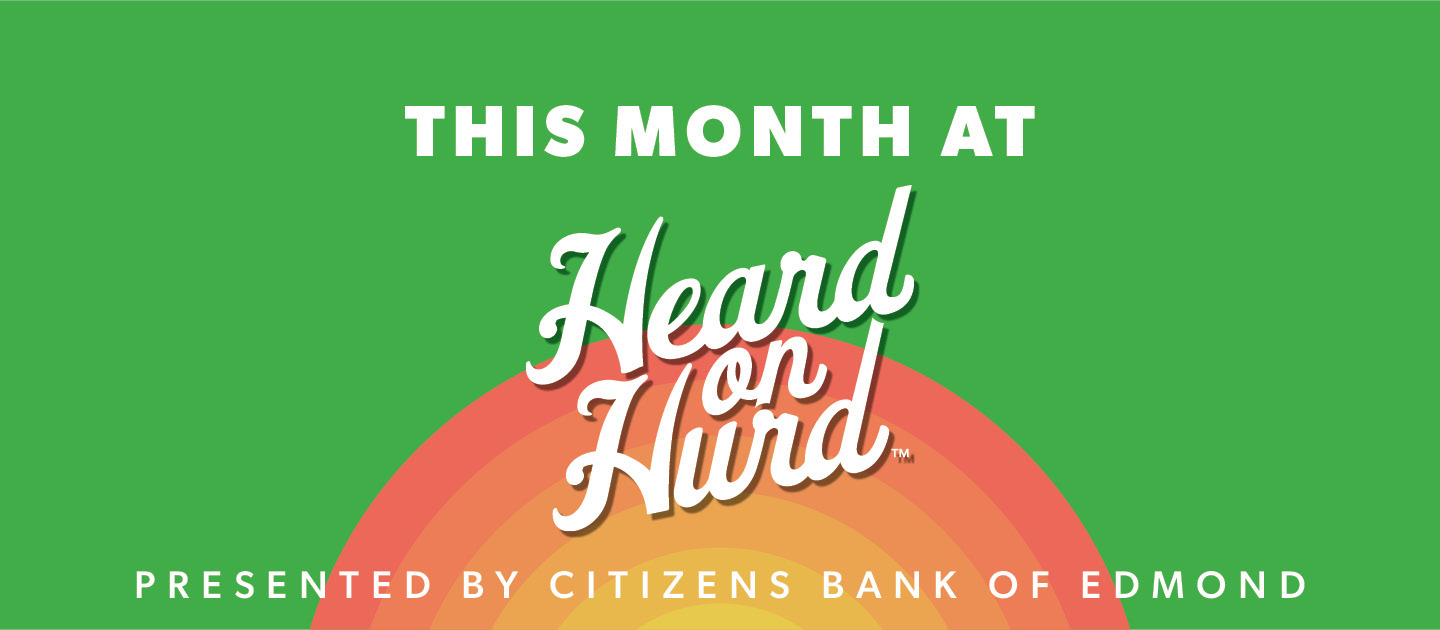 For September's Heard on Hurd, we're honoring our military, with nearly all branches being represented. Stop by to visit with several military recruiters!
"It is important to the Citizens Bank Edmond team that we honor, support and give back to our military community," said Jill Castilla, president and CEO at Citizens Bank of Edmond. "We will have nearly all military branches represented at this month's Heard on Hurd and look forward to honoring them throughout the evening."
When: September 17th, 6pm to 10pm
Where: Downtown Edmond, S Broadway between First and Hurd St & Hurd St between Broadway and Littler Ave
We're proud to feature NonDoc Media as this month's non-profit. NonDoc Media aims to produce and distribute quality journalism with context that enables civic involvement. Stop by NonDoc Media's tent at Heard on Hurd to experience a civics demonstration on voting for kids, complete with an "I Voted" sticker!
The Edmond Fine Arts Youth Choir will give a special performance at 5:30pm, followed by ROTC presenting the colors at 6pm. Right after ROTC, Charlie Memphis will get the evening started with an energetic sound that pays homage to both country music and punk. At 7:10pm, attendees will get to rock out with the US Army Rock Band. Headlining the evening at 8:40pm is Oklahoma City's own Will Gaines, a singer-songwriter releasing an album this fall.
Feeling hungry? If you're craving authentic Vietnamese cuisine, Monkey's Food Truck is the food truck for you. Maybe you're craving Laotian or Thai food—Mekong Spice has you covered. Thanks to our incredible vendors, you'll have plenty of options to choose from.
We can't wait to see you! Mark your calendars for Heard on Hurd on the third Saturday of each month through October, and stay up-to-date by following us on social media accounts for more updates.