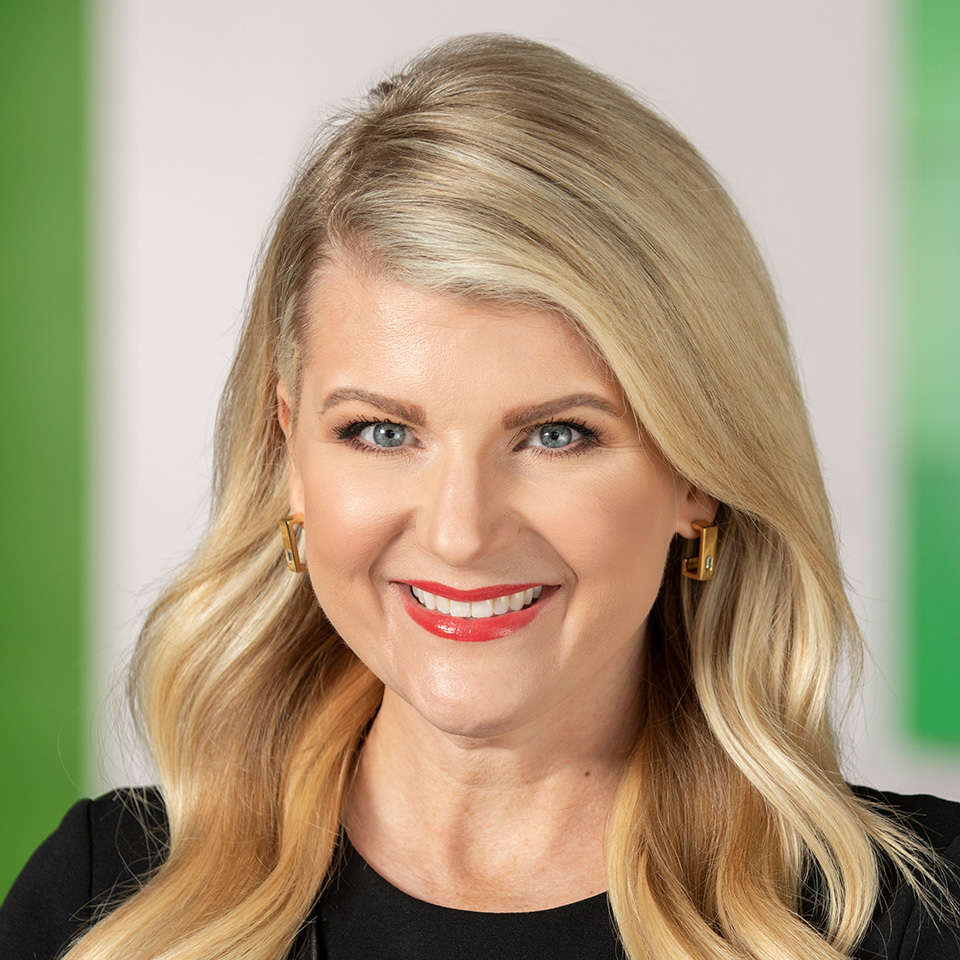 Natalie Bartholomew
Chief Impact Officer
Natalie Bartholomew is a career banker with over 20 years of experience in community banking including retail, consumer, commercial, and mortgage lending, marketing, and more. She received both her bachelor's degree in Agricultural Business and masters degree in Agricultural Economics from the University of Arkansas and graduated from the Graduate School of Banking, Colorado where she served as a class representative.
Natalie was recognized as the 2015 Northwest Arkansas Business Womens' Conference Young Woman of the Year from the Bentonville Chamber of Commerce and was named to the 2015 Northwest Arkansas Business Journal, 2019 Arkansas Business, and 2020 Independent Community Bankers of America Forty Under 40 Lists. In 2018 she was named to the Northwest Arkansas Business Journal's Top Women in Business list and the 2021 Arkansas Money and Politics Power Women In Banking.
Natalie serves as the Chief Impact Officer, overseeing the Human Resources and Marketing functions of the Bank. In addition to her role at CBE, she launched the Girl Banker platform in 2017 where she serves as an advocate for women in banking. The Girl Banker blog, podcast, speaking engagements and social media presence provides a motivational community for women in banking to create opportunities and conversations that empower women in the banking space.