Customer Highlights: OKC Sweets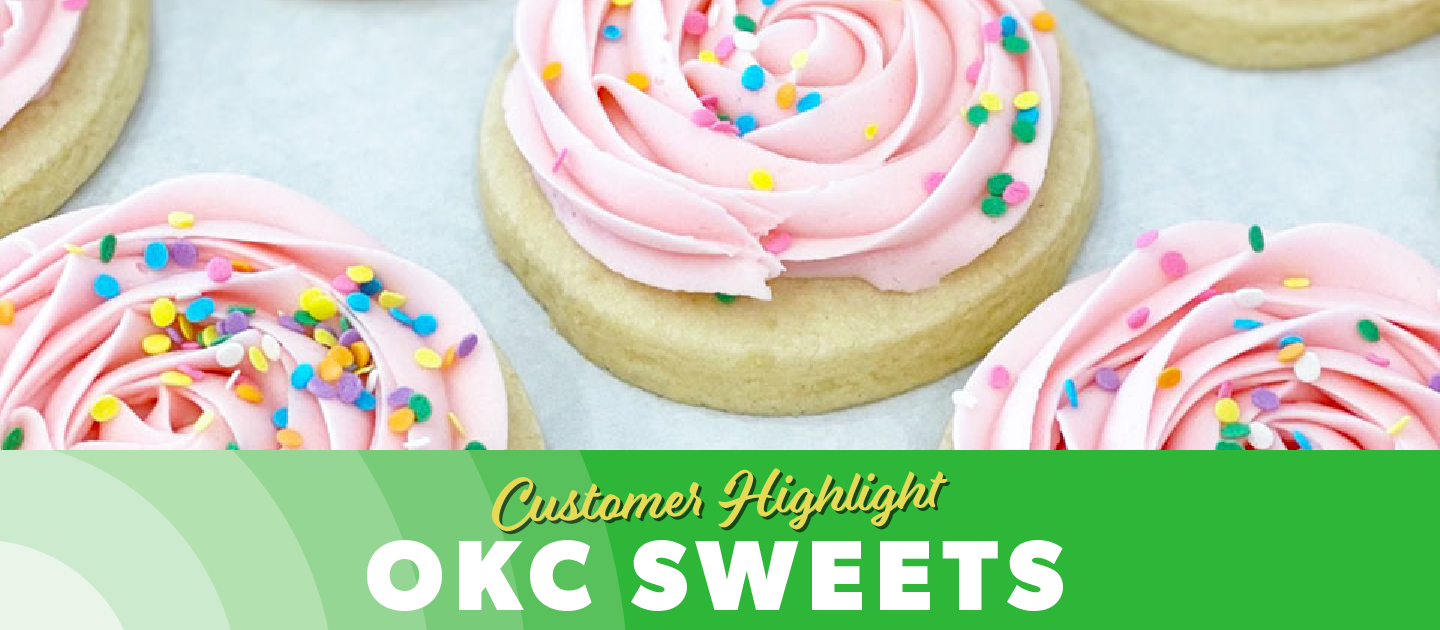 At Citizens Bank of Edmond, we have a long history of partnering with local entrepreneurs. We love watching our customers grow their businesses over the years, and we thought you might like to hear about their successes, too! To continue our Customer Highlight series, we asked a few questions of CBE customer OKC Sweets.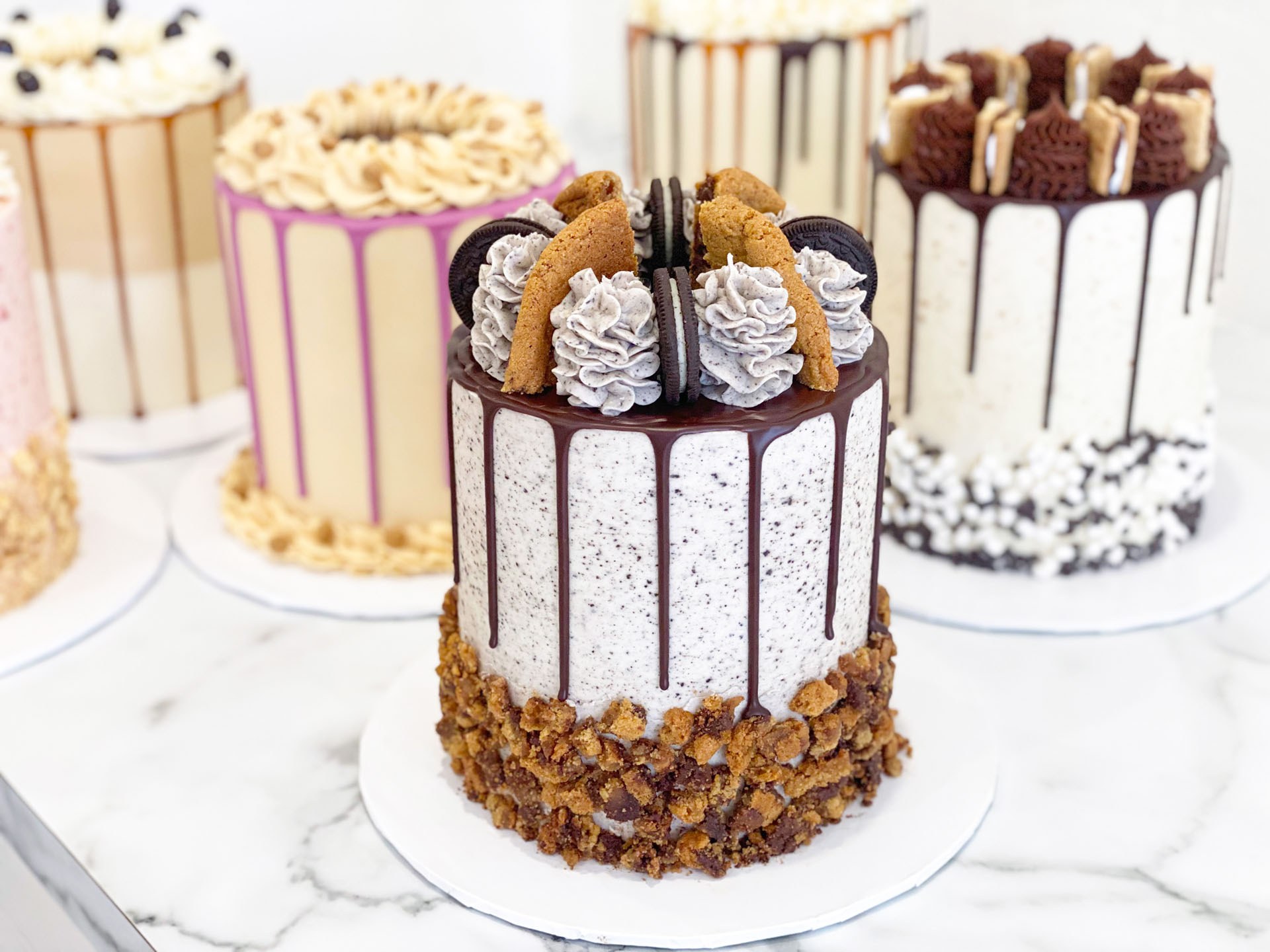 Tell us about the history of your business.
OKC Sweets started as a home bakery business in 2018. For years, I had loved baking and sharing sweet things with others, and when I became a stay-at-home mom, baking really became a way of expressing myself and sharing a bit of that joy with those around me. As the orders started coming in, I also began growing a social media presence, something I had never focused on before. I found that social media was such a cool way to connect with people all around the globe with a shared passion—sweet and beautiful treats! In 2019, my kids were entering school full-time and my husband and I decided to take a leap of faith and turn my home bakery business into a brick and mortar. We really felt like OKC didn't have anything quite like the vision we had for a dessert shop, and we were so excited when Citizens Bank of Edmond saw that vision and joined us in bringing it to life. We opened our storefront in June of 2020, smack dab in the middle of the pandemic, and it has been such a joy to be able to play a part in the special occasions of people's lives on a daily basis. It's a unique privilege, and we are so very thankful for it!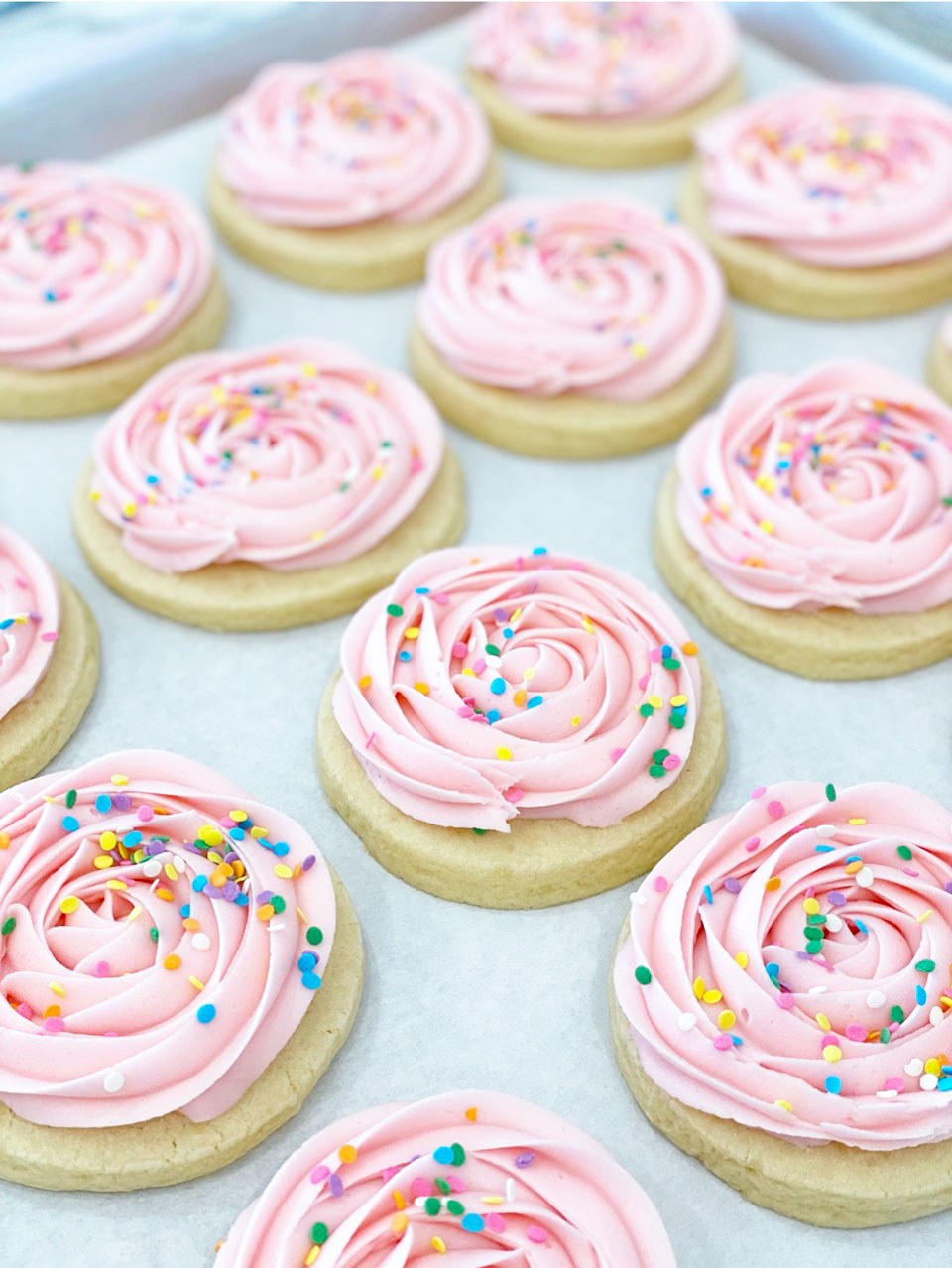 What are you most proud of as a business owner?
OKC Sweets is such a special part of our lives and we absolutely love sharing it with others! We bake all of our goods from scratch and really believe that extra step is a difference maker in how our treats turn out. Being self taught and an entrepreneur by default—my husband was always the one with the entrepreneur bug and it just sort of trickled over to me—I've had so much to learn the past couple of years. Opening in the midst of COVID and being a brand new business owner has been a challenge and full of so much learning, but our incredible community, family, and friends have been such an amazing support system and we are so very thankful for that!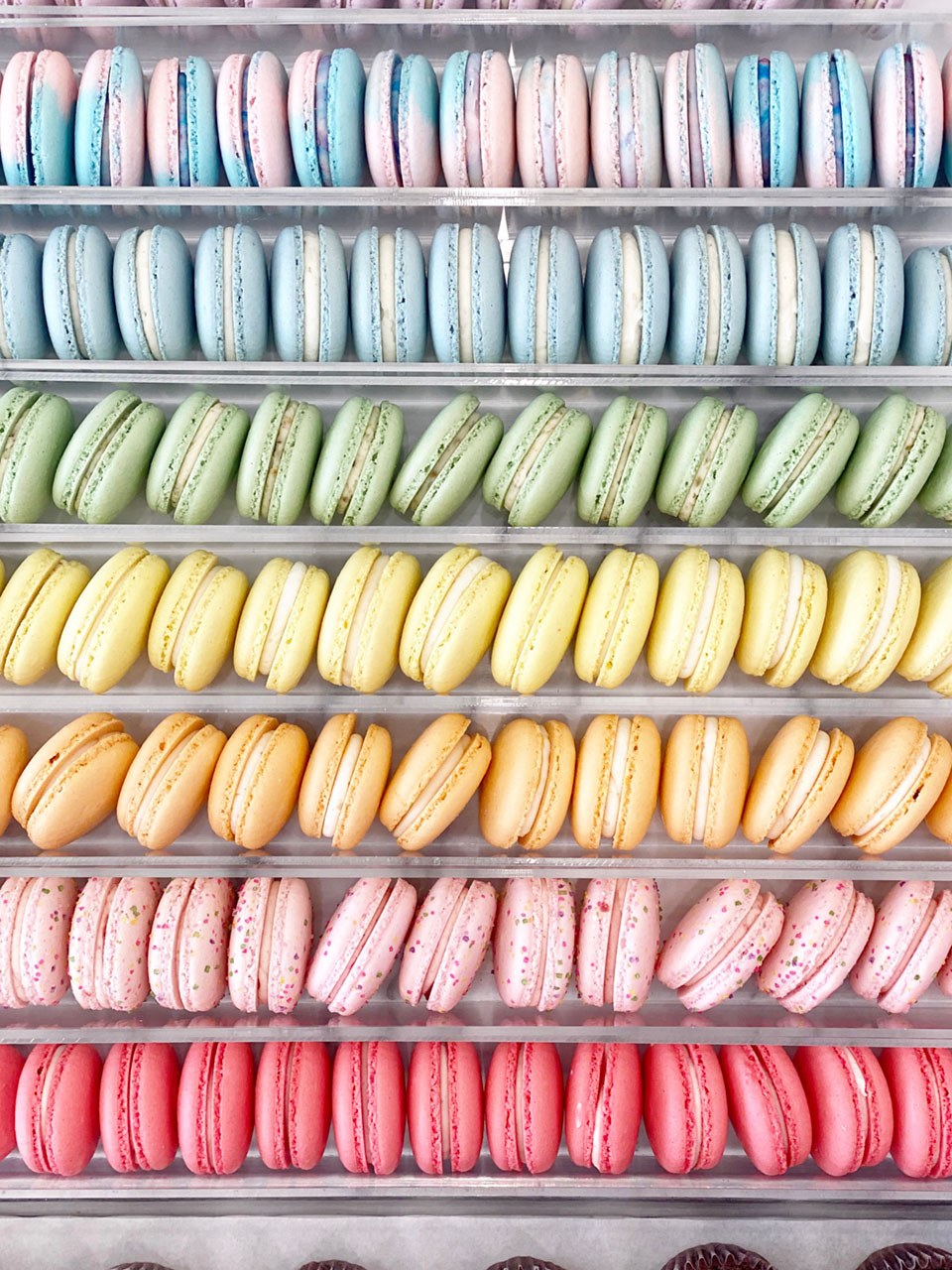 In the chaos of this world we live in, I truly believe that we can all find joy. In the midst of our challenges, our pain, our trials, and the difficulties of life, joy is there just waiting to be claimed. My mission for OKC Sweets is to love on people and to sprinkle a little bit of joy into their lives with our sweets. I love that we get to celebrate with people, mourn with people, and just live life with people on a daily basis. We've had the opportunity to make some amazing connections, both personal and through our @okcsweets Instagram and TikTok accounts. We even got to make Sylvester Stallone's birthday cake this year! I never dreamt OKC Sweets would be what it is, and I consider it such an honor to get to be a part of this incredible community.
OKC Sweets is open Tuesday-Friday, 10am-6pm and Saturday, 10am-4pm. Learn more on their website.