Covid-19 Updates
We are committed to serving you.
If you or your business has been affected by COVID-19, we want to help.
Community
Updates on the day-to-day operations of Citizens Bank of Edmond and how we will continue to serve you.
Business
Receive assistance, guidance, and resources to help your business through this tough time.
Resources
Helpful items and information for families and businesses in our community.
01
Everything we do, we do for our customers and our community.
Year after year, we put our hearts into the community.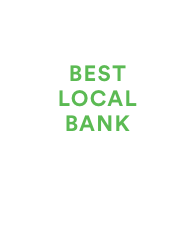 Edmond's Sun
"Sunshine Award"
2013 - 2019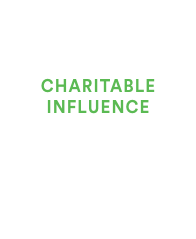 Journal Record's
"Beacon Awards"
2019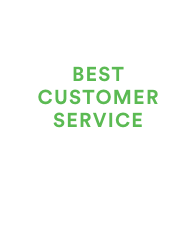 Edmond Life & Leisure's
"Best Customer Service"
2007 - 2018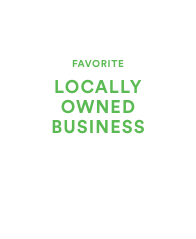 Edmond Life & Leisure's
"Favorite Local Business"
2007 - 2018
The Family Positive Workplace Council's
"Family Positive Workplace"
2019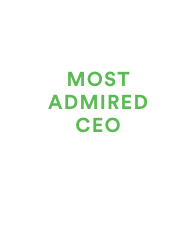 Journal Record's
"Most Admired CEOs"
2016 - 2018
02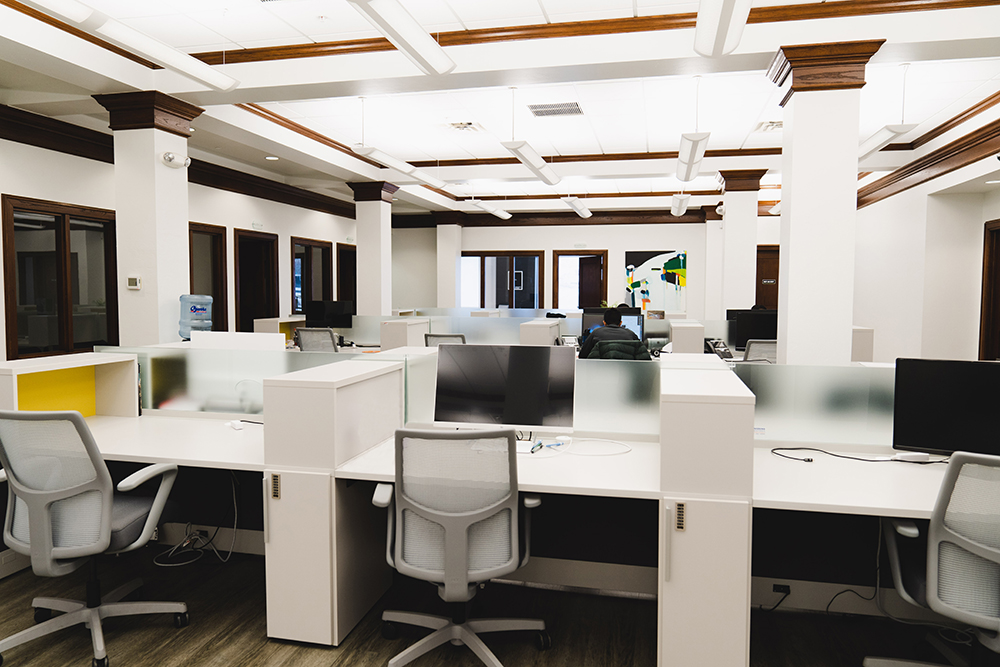 Vault 405, our co-working space in downtown Edmond.
Real innovation. Real people. Real impact.
We created a street festival that brings together over 200,000 people each season with $6 million in economic impact, a coworking space to support small businesses, and launched the first-ever "bankerless" bank.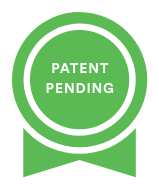 The first #unbank located in Midtown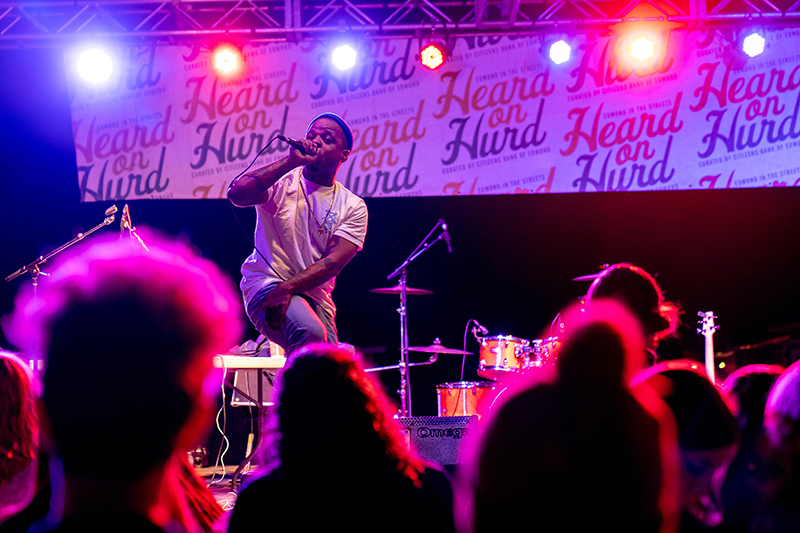 Local musician Jabee performing at Heard on Hurd
03
Dedicated to our community.
We bring crowdfunding to the local level—for every $1 received in deposits, we lend 95% directly back to the Edmond and Oklahoma City community.
Owners Matt and Chelsea of Urban Agrarian
Supporting local businesses.
Explore our directory to see how you can continue to support and shop local businesses.
View Directory