A shared space for thinkers, doers, & entrepreneurs.
Learn More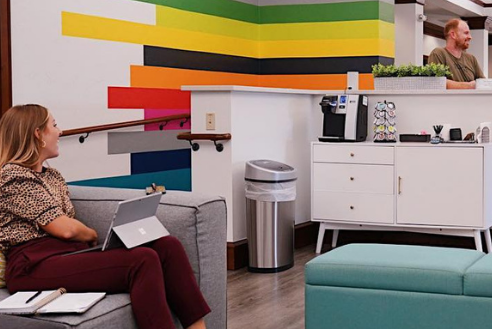 A street festival in downtown Edmond positively impacting the community.
Learn More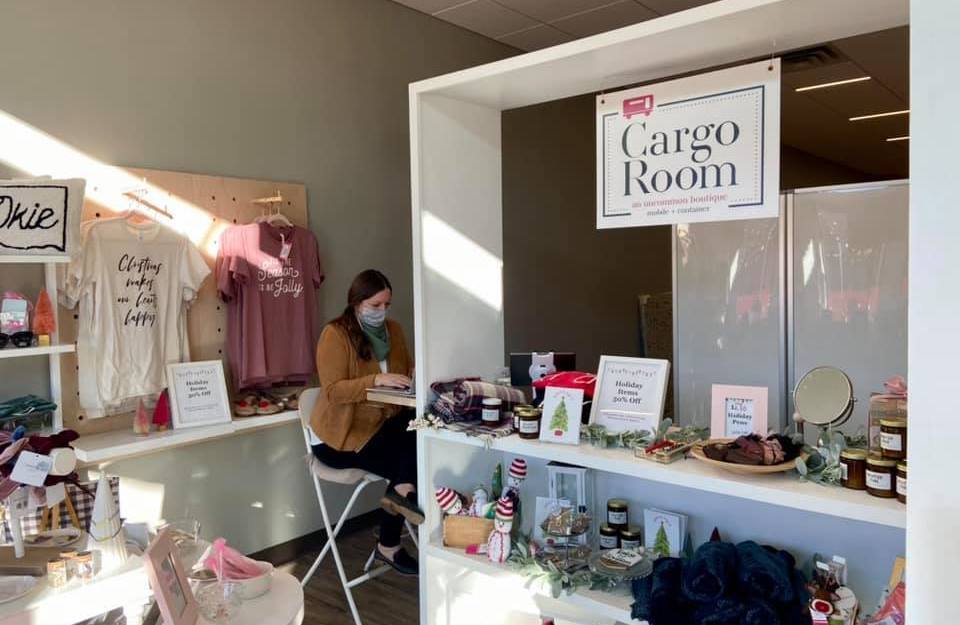 If you've ever dreamed of having your own storefront or you have an online shop you'd like to take to the next level, RISE by Citizens is the program for you.
Learn More
Looking to get in touch with us?
Let us help with any additional questions.