Customer Highlights: Stolz Telecom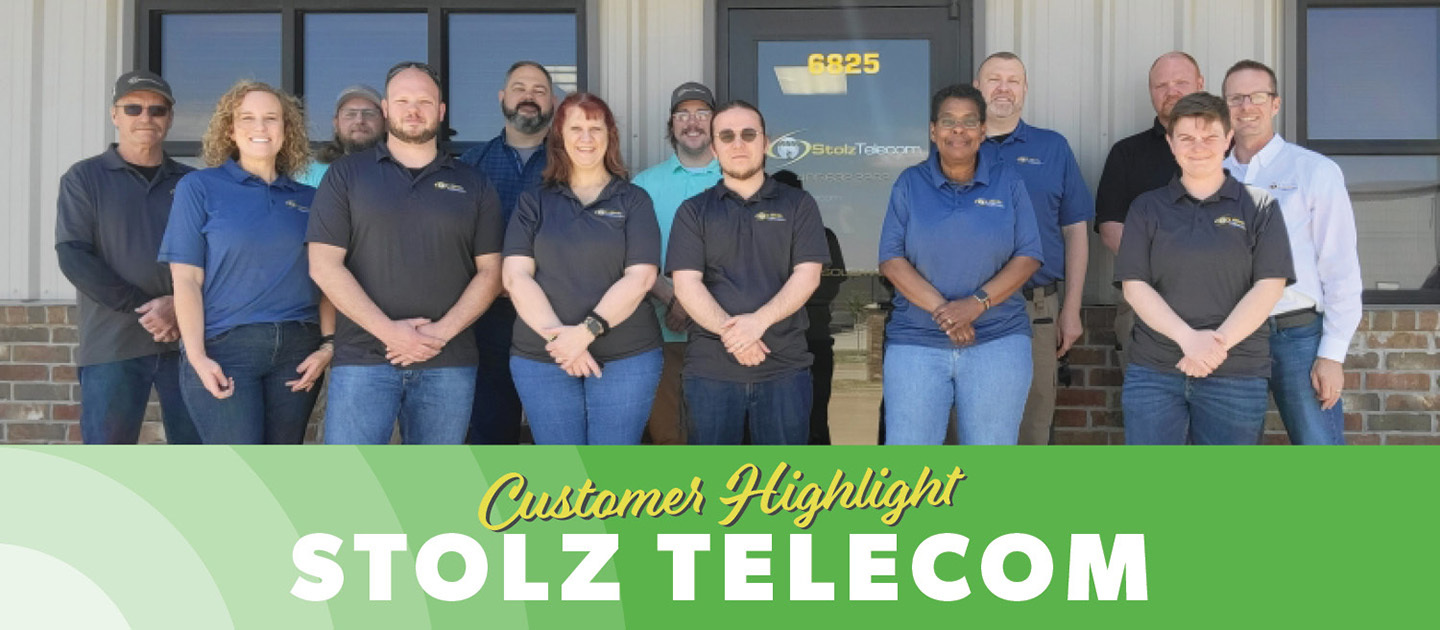 At Citizens Bank of Edmond, we have a long history of partnering with local entrepreneurs. We love watching our customers grow their businesses over the years, and we thought you might like to hear about their successes, too!
To kick off your Customer Highlight series, we asked a few questions of Robert Stolz from longstanding CBE partner Stolz Telecom.
Tell us about the history of your business.
Robert Stolz founded Stolz Telecom in 2006 as a part-time side business while he and his wife both worked full time for the U.S. government. In 2009, Stolz Telecom was awarded a large radio re-banding contract for the State of Oklahoma, so Rob and Rachel made the decision to leave their government jobs and devote 100% of their efforts to growing Stolz Telecom. The office doors to Stolz Telecom Oklahoma officially opened in September 2009, followed by an office in Denton, Texas in July 2012.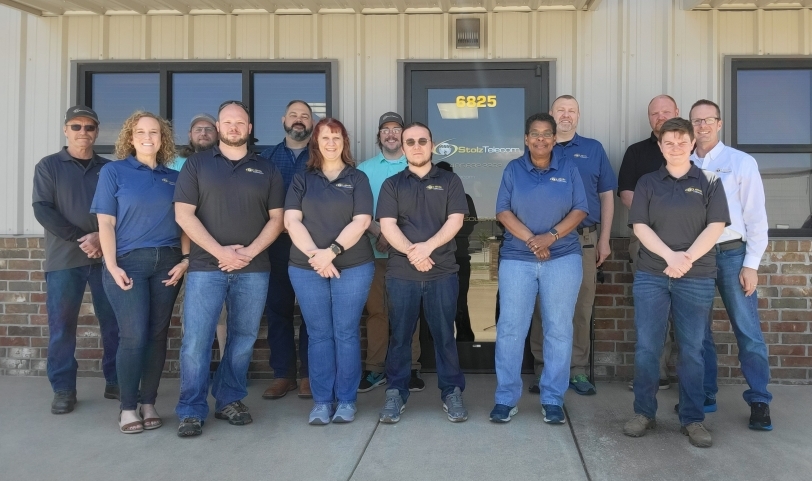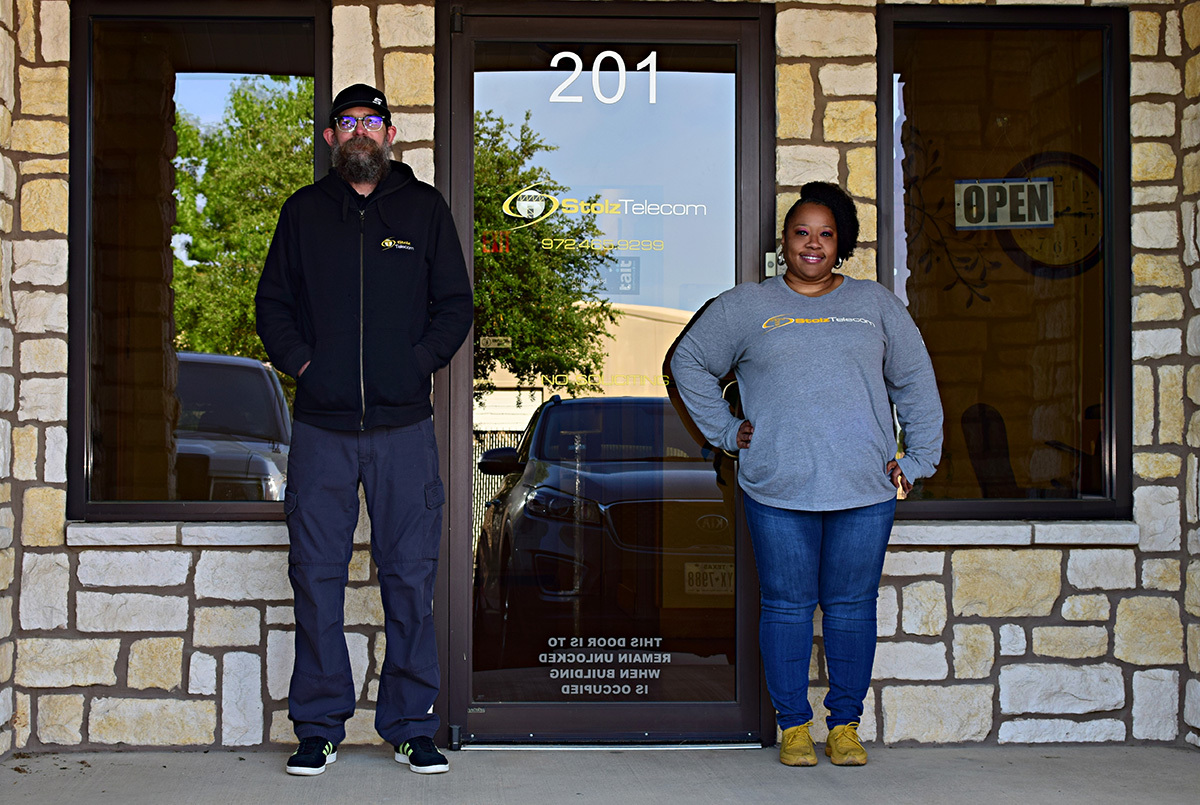 What makes your business unique?
What makes our business unique is our ability to offer turn key services, including two-way communications solutions and vehicle equipment installations, to public safety agencies across Oklahoma and Texas.
What are you most proud of as a business owner?
We are most proud of serving the public safety community and providing employment to others who are looking for a way to support the men and women who keep our communities safe. Stolz Telecom is in essence a tribute to Deputy Robert D. Stolz, Rob's uncle who was killed in the line of duty while serving the community of Mobile County, Alabama.
Here's what CBE's Commercial Loan Officer, Zach Painter had to say about working with Stolz:
"I've known the Stolz for over 8 years and can say one of their best overall qualities is their character. You know when Rob and Rachel say something, it's good as gold. They treat their staff and customers with a high level of respect. It's been a treat watching their business grow and expand into new areas. I really enjoy stopping by to visit with Rob, Rachel, and Tammy and of course seeing their two dogs who are usually the first to greet me."
We love celebrating the successes of our customers, and we're going to keep shouting it out! Look out for more Customer Highlights coming soon.