Get to Know Caroline McLinn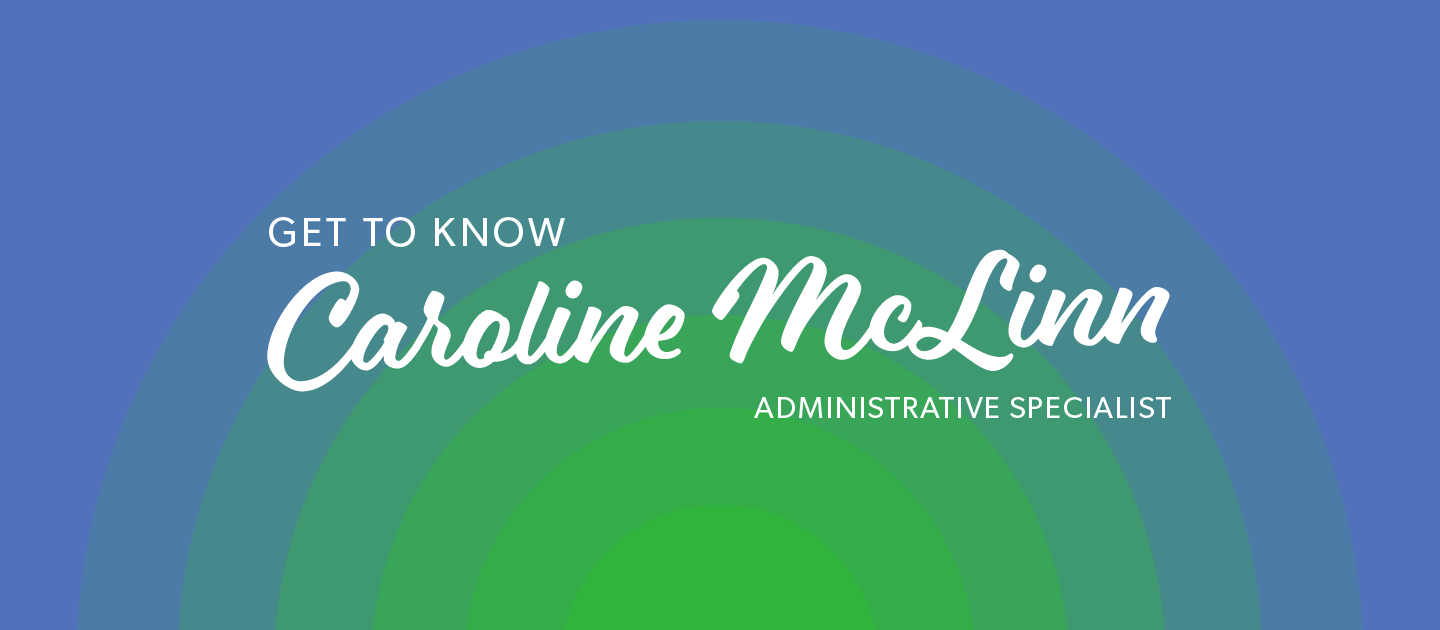 Citizens Bank of Edmond is a community bank, and we take that responsibility seriously! We want to get to know you better so we can serve you better. But it goes both ways: that means giving you opportunities to get to know us, as well!
Next up to answer our get-to-know-you questions is Caroline McLinn, Administrative Specialist. Caroline also just celebrated her 10 year bank anniversary!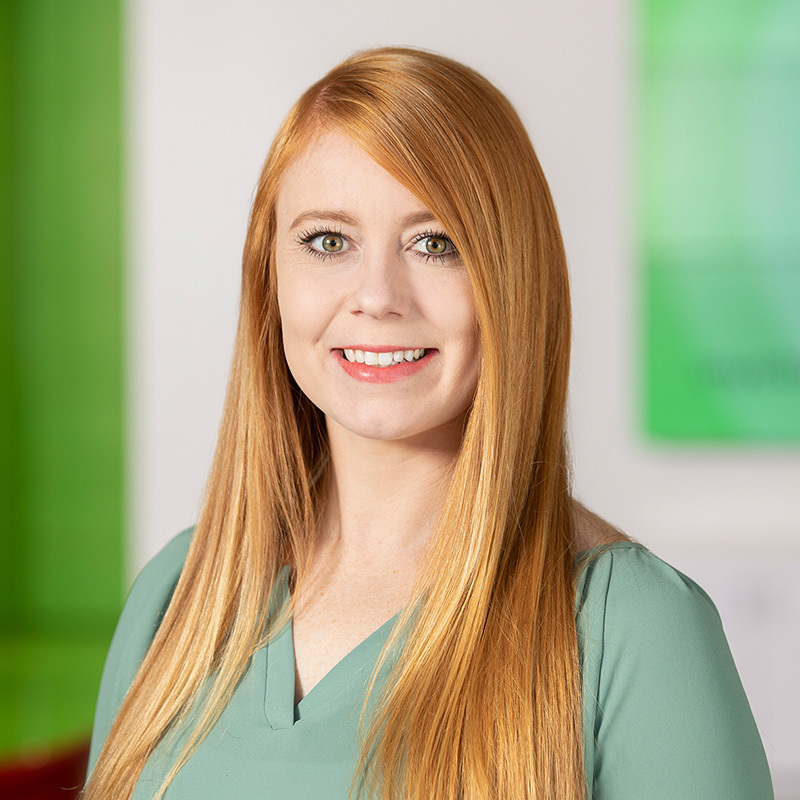 Briefly describe your role at Citizens Bank of Edmond. What is your favorite part of your job?
My role is accounts payable/office manager, so I pay the banks bill's and make sure things are running smoothly. My favorite part of this job is being able to help everyone make their day-to-day work life a little easier.
How do you spend your time when you're not at CBE?
I am enjoying family time with my Husband and my 1-, 10- and 13-year-old. There is never a dull moment with my crazy household. We have a huge extended family so there is always something to celebrate.
If you weren't a banker, what would you be and why?
If I wasn't a banker, I would have loved to join the Air Force or work for NASA. There is just something so exciting and intriguing to me about flying in the air or learning the mysteries of outer space.
What inspires you?
My family inspires me to work hard at anything that I do. I love to share with them all the experience's I have learned from and hope I can help them become successful in the future.
What community event do you love the most?
Heard on Hurd is my favorite community event as I feel so close to it and proud to be a part of something so fun and beneficial to our community!