Get to Know Jennifer Webster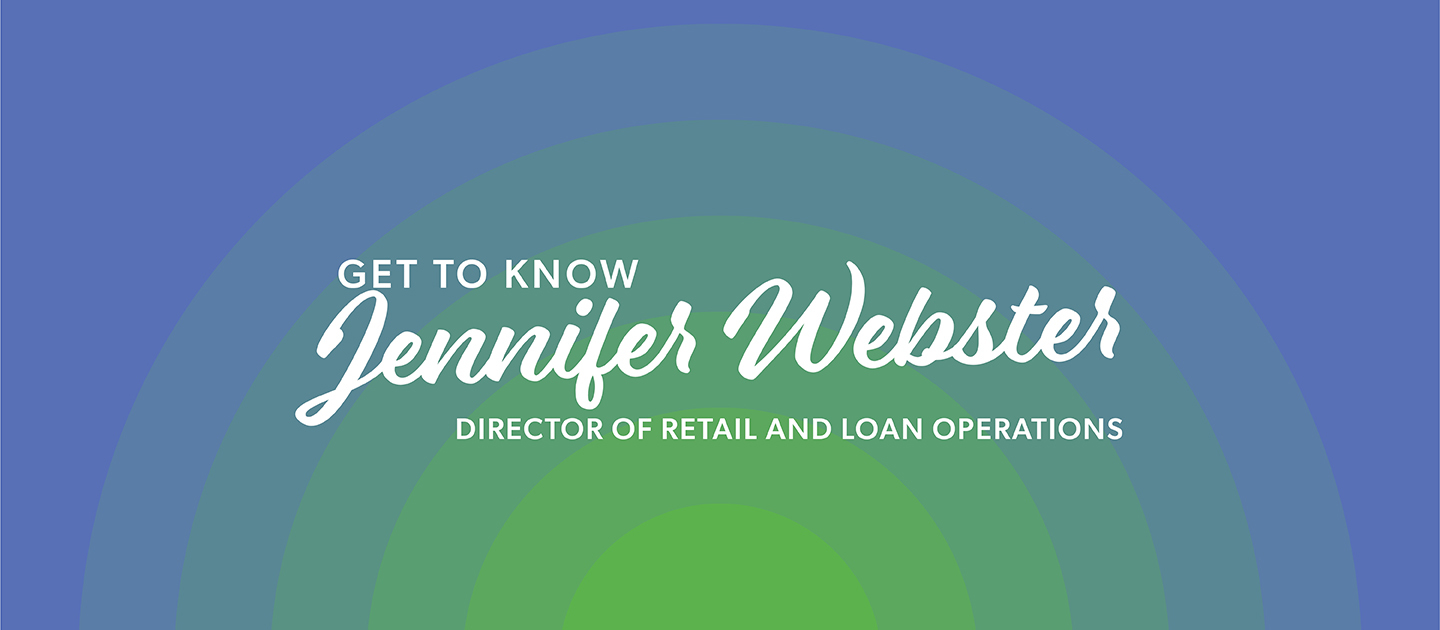 Citizens Bank of Edmond is a community bank, and we take that responsibility seriously! We want to get to know you better so we can serve you better. But it goes both ways: that means giving you opportunities to get to know us, as well!

Kicking off this series, we asked Jennifer Webster five questions to learn what makes her tick. You might know Jennifer as our Director of Retail and Loan Operations, but there's a lot more to her than just that! Read her answers to these questions below to find out a bit more.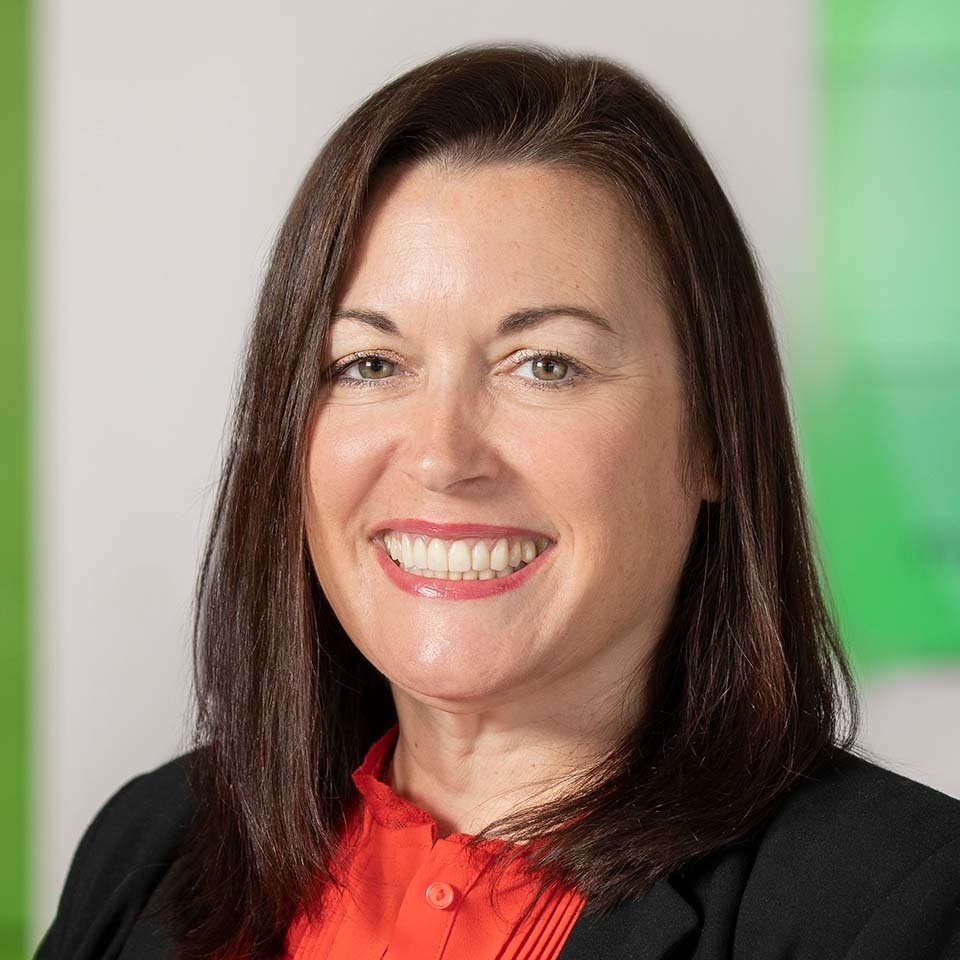 Briefly describe your role at Citizens Bank of Edmond. What is your favorite part of your job?
I get to be a part of both the retail and loan operations teams. It's a very unique position, managing both areas, and it's been one of my favorite challenges ever!

How do you spend your time when you're not at CBE?
With my animals on my little farm of horses, ponies, goats, pigs, chickens and pups. All our animals are rescues. We work closely with Blaze's Tribute Equine Rescue and have adopted 5 horses and one goat from them. The story of the goat and his pony is super cute and can be found here.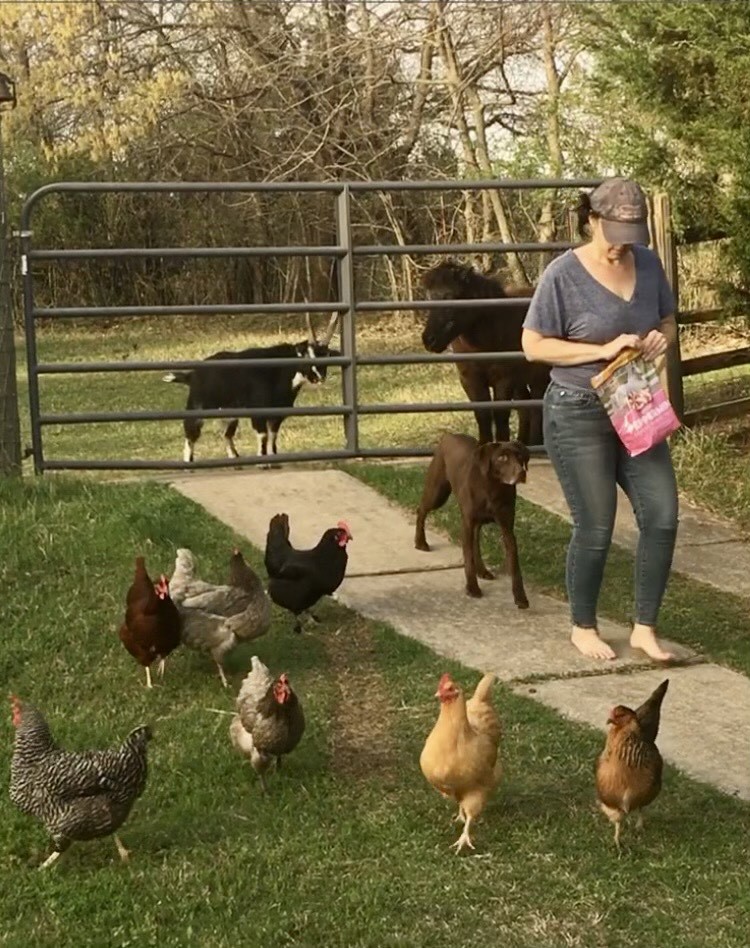 Coal & Mr. Goat came into our rescue program on August 27, 2019. Coal and Mr. Goat came into our rescue program from The Oklahoma City Animal Welfare Division as a cruelty case. Coal is a Beautiful, Black, Miniature, Gelding. Coal is estimated to be 9 years of age.

Our piglet, Kevin Bacon, was a stray we found wandering across the street. He spends his days hanging out with the ponies and nights protecting the chickens.
If you weren't a banker, what would you be and why?
A water slide tester... someone's got to do it!
What inspires you?

Two things inspire me most: my past is a form of inspiration to me. When I look back and remember the things I've overcome, I'm inspired and motivated. The second thing that inspires me most; challenges. Being challenged and going out of my way to push to the next level is very inspiring.
What community event do you love the most?
Obviously, Heard On Hurd! It brings the whole community together for great food, great music and great people watching! Also, I get to hang with team members outside of work.