Get to Know Whitney Randall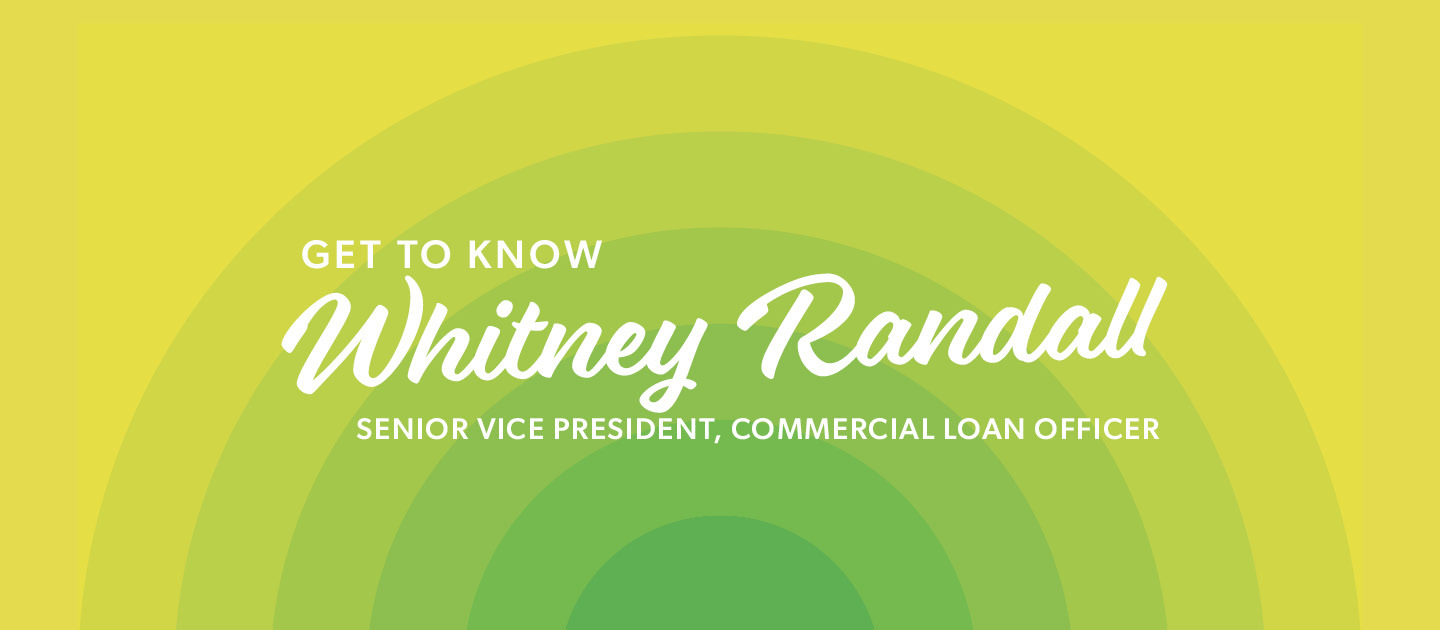 Part of our goal here at Citizens Bank of Edmond is to build community with the people we serve. We want to get to know you so we can better respond to your banking needs. Building community goes both ways, though: you need a chance to get to know us, as well!
Up next in our team member spotlight series, we're getting to know Whitney Randall. We asked her five questions to dive below the surface of her role as CBE's Senior Vice President, Commercial Loan Officer. Read her answers to these questions below.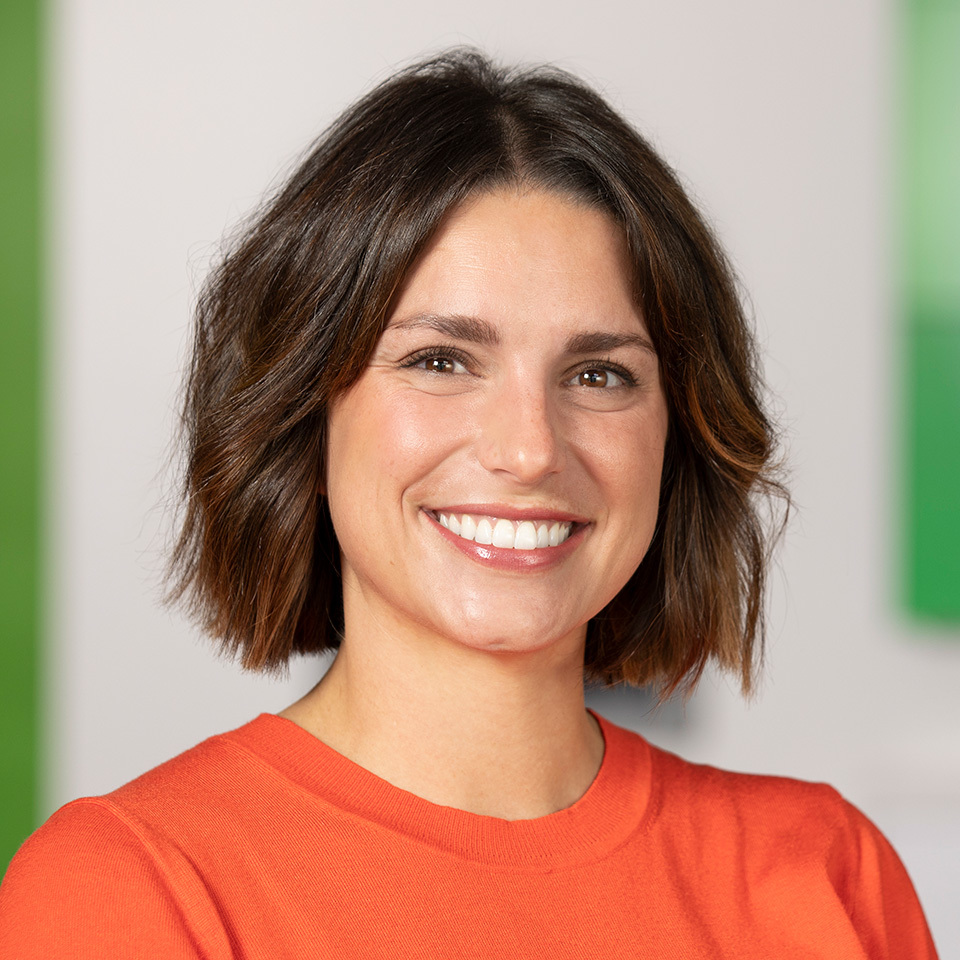 Briefly describe your role at Citizens Bank of Edmond. What is your favorite part of your job?
I am a commercial lender which means I have the opportunity to make business owners' dreams come true. The thing that brings me the most joy is getting to know the stories behind my borrowers, the why of their business.
How do you spend your time when you're not at CBE?
I spend most of my time with my family. I am married to my husband, Chad, and have two beautiful children. My son, Dillon, is four years old and my daughter, Hayden, is two. Weeknights are spent running them to their activities, but on the weekends you can catch us at Oklahoma State University sporting events or at the lake.
If you weren't a banker, what would you be and why?
I would do something in the nonprofit industry. I love helping people and making a difference in the community.
What inspires you?
My children. I want them to see their mom as someone that loves them and is there for them but also that can be career-minded. You don't have to choose between the two. You just have to prioritize your life in the right way to have both.
What community event do you love the most?
I love the Oklahoma City Memorial Marathon. Whether as a participant or through cheering the runners on, it is such a time of remembrance for the community as well as healing. It brings awareness to the hurt that happened to the city in 1995 and all the lives lost due to hate.