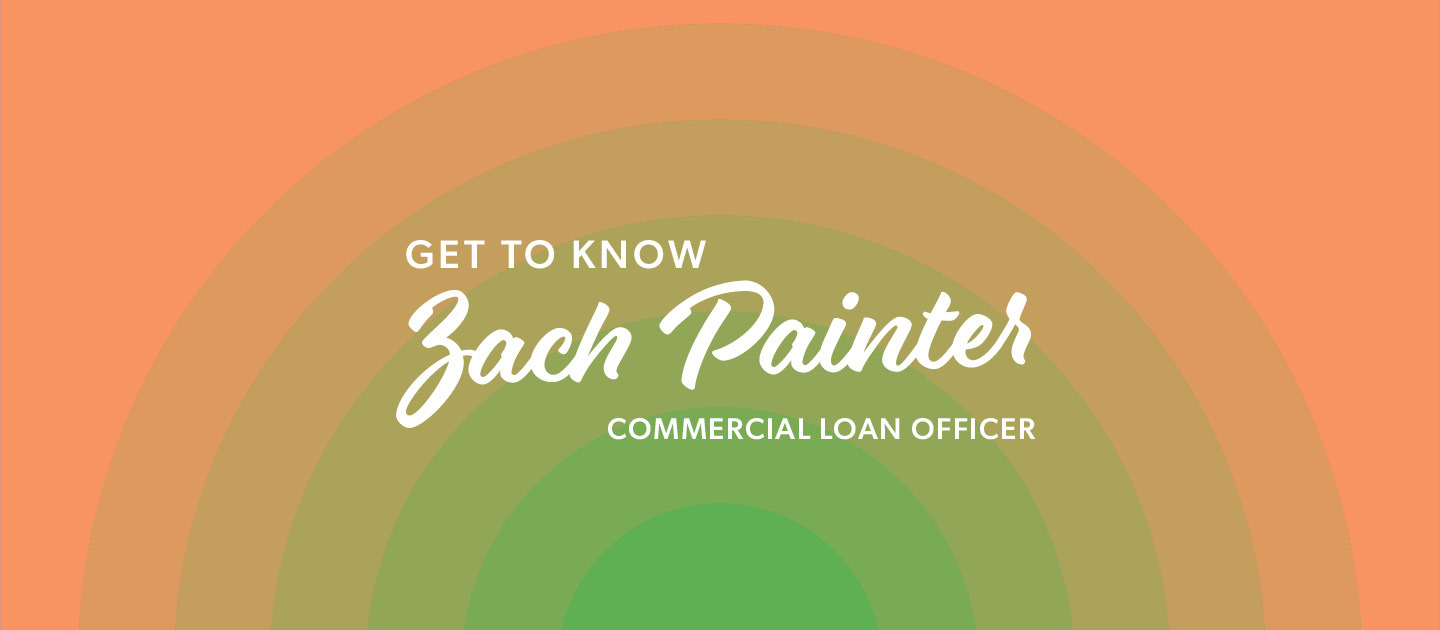 As a community bank, part of our focus is to get to know you — the community we serve. But everyone knows relationships are a two-way street, so we're making an opportunity for you to get to know us, as well.
Next up to answer our get-to-know-you questions is Zach Painter, our Senior Vice President and Commercial Loan Officer. Zach brings a wealth of banking experience to his position, but let's take this chance to get to know the other side of what he brings to the table.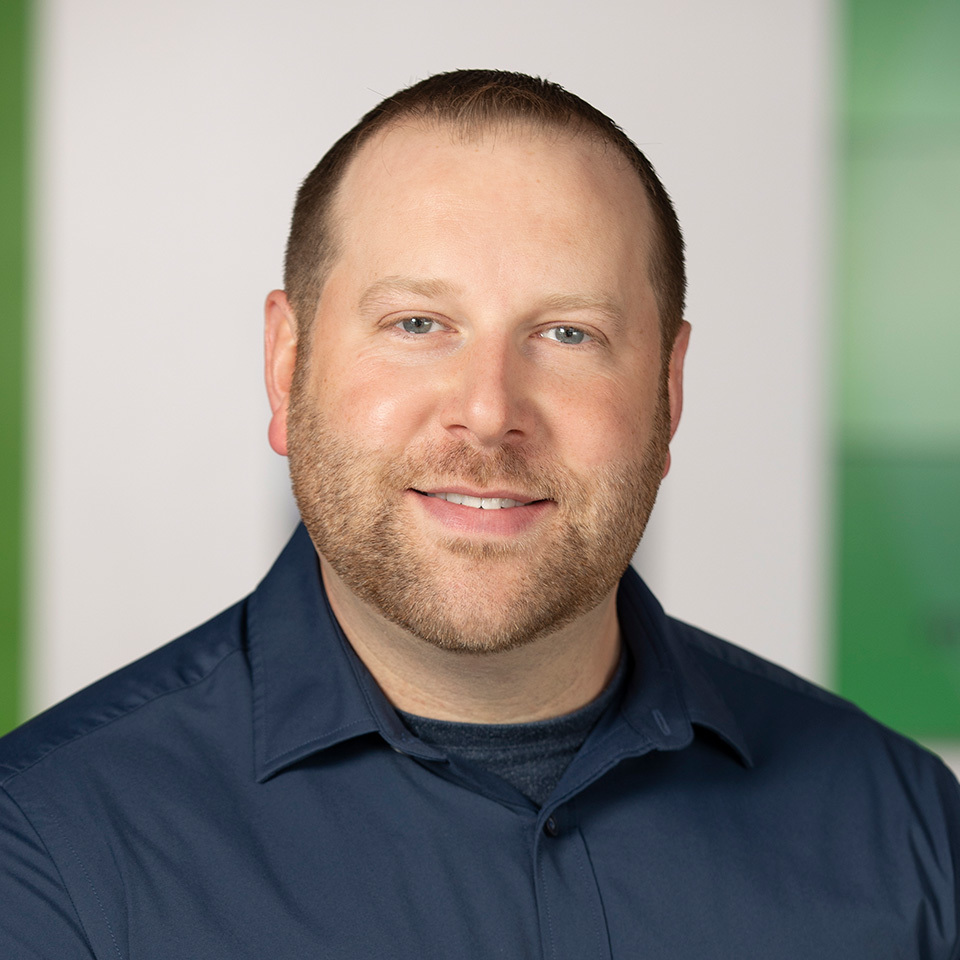 Briefly describe your role at Citizens Bank of Edmond. What is your favorite part of your job?
I am a commercial loan officer and my focus is on managing and originating new loans of all types (consumer, business, etc.). My friends in the sales industry make fun of me and tell me that I'm selling money to people and that it's really easy. Boy, they are wrong.
There is a lot to this job as commercial lenders have a heavy responsibility to manage risk for the bank and also to provide the highest level of service to our customers. A lot of my customers look to me to help advise them and their families on important financial decisions.
My favorite thing about this job (besides getting to work with Barb), is just helping people. I became a banker 21 years ago and all throughout my career, my daily motivation has been the opportunity to help people.
How do you spend your time when you're not at CBE?
I enjoy spending time with my family – my wife, Andrea, and my two girls, Ava (11) and Maddie (9). Our family likes going to concerts, riding bikes and going on walks, watching movies, having game night, and the list goes on and on. We also really love to go on vacation. We have our normal spots annually (Great Wolf Lodge, any place with a beach, and Napa Valley). Individually, I love sports and weightlifting.
If you weren't a banker, what would you be and why?
I'll probably get made fun of for this, but my first job when I was 14 years old was working at a skating rink as a floor ref. I have fond memories of that job. To this day, my wife and I take our family skating often (we are known to our kids' friends as the parents who are awesome skaters – Ha!). I played hockey for a while, as well, so I think I always loved that job because it was fun skating, playing music, playing games with the kids, and just the whole scene. If I weren't a banker, I'd probably own a skating rink. Someone get me a black and white striped shirt and a whistle!
What inspires you?
For much of my childhood, my two brothers and I were raised by a single dad. He was active duty in the Air Force and the military really helped our family and practically saved my dad's life by giving him purpose and a career. We owe a lot to the military and I'm very proud of my dad and his accomplishments. My dad inspires me for the sacrifices he made for us and everything he did to give me a life. I'm also very inspired by the sacrifices of those that have served in the military.
What community event do you love the most?
Every year our family participates in Patriot Project, an annual community service event sponsored by our kids' school – Southwest Covenant in Yukon. All the kids from the school and their parents spend an entire day cleaning up Chisholm Trail Park in Yukon and helping put up the Christmas lights that people from all over Oklahoma come to enjoy during the holidays. It's also a large fundraiser that not only supports the school, but gives back to local charities, as well. I love doing community service.