We are currently hiring VA Relationship Managers! Citizens Bank of Edmond has a strong understanding of the military community and is military spouse friendly.
Join Our Team
"Our experience with Citizens was outstanding. We were well informed and educated throughout the entire process. Our lender was personable, honest, and great at communicating with us. Any questions he could not answer immediately were followed up and answered within hours. The team was engaged and helpful which led to a very smooth process. With Citizens, we were able to experience what the VA mortgage process is supposed to be."
James, Senior Airman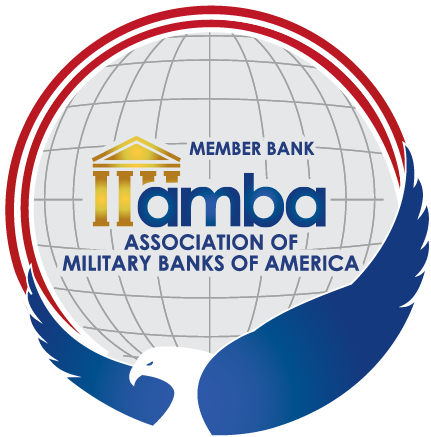 Patriot Award Winner
Awarded by the Department of Defense's Employer Support of the Guard and Reserve Program
15%
of staff has served or is
serving in the US armed services.