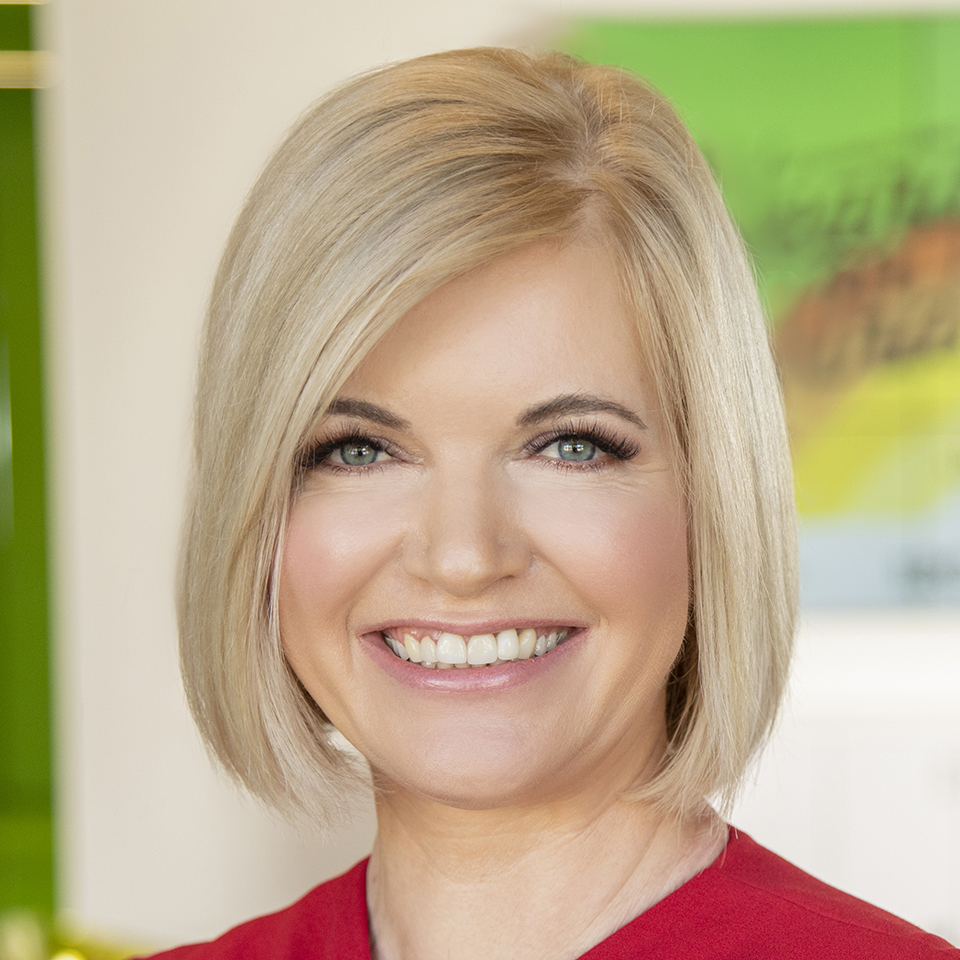 Jill Castilla
President & CEO
LinkedIn
As President and CEO of Citizens Bank of Edmond, Jill Castilla is a nationally recognized innovator in the banking industry - or "no talk and all action" according to entrepreneur and Shark Tank star Mark Cuban. Under Jill's leadership, the one-branch community bank in an Oklahoma City suburb became a major player on the national stage and now sits alongside banking industry heavyweights.
Her background includes service in the U.S. Army and Oklahoma Army National Guard and various positions at the Federal Reserve Bank of Kansas City. A lifelong learner, Jill holds a master's degree in economics and a bachelor's degree in finance. She also attended post-graduate programs at the University of Wisconsin's Graduate School of Banking and The Wharton School.

Jill currently serves as the Civilian Aide to the Secretary of the Army and is a member of the Federal Reserve Bank of Kansas City's Community Depository Institutions Advisory Council. She also serves as a board member and supporter of many local and regional organizations.
Jill's visionary leadership earned her and the Citizens team an impressive collection of industry accolades including: one of the 25 Most Powerful Women in Banking (American Banker), Executive of the Year (Banking Dive), Banker of the Year (Cornerstone Advisor), Most Innovative CEOs in Banking (Bank Innovation), Top Team in Banking (American Banker), Best Fintech Partnership Award (Finovate 2020), Most Admired CEOs in Oklahoma (Journal Record), 100 Most Influential People in FinTech (FinTech Weekly), and Community Banker of the Year (American Banker) among others.
She and her husband, Lieutenant Colonel (retired) Marcus Castilla, are proud parents of three children, a West Point graduate and Army officer, a U.S. Naval Academy midshipman and a current U.S. Senate Page and high schooler.